Participating in a club not only lets the children develop certain skills but it also allows them to have a sense of belonging to a community or a team which is important for their social and mental development. Luckily, there have been increasing initiative takers in this area over the last few years in Jeddah and it is a greater time than ever to explore several clubs to find the right one for your children to commit to. A place where they discover a passion, work with fellow participants and build trusting relationships with the coaches. 
We managed to put together so many of the choices we have in Jeddah in hopes to connect parents and activity providers more easily and aim to continue reaching out to more of them and updating the information over time to maintain accuracy.
If there is any club which should be added or corrected, feel free to drop a comment at the end of the post or message us anytime. 
(Activities provided within certain schools only for their students are not mentioned.)
Jump to pages for each activity for detailed information. 
**The clubs are Listed in alphabetic order.**
Gymnastics & Parkour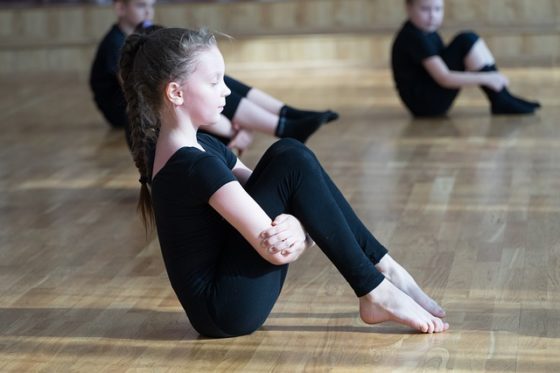 Jump to the details: After School Clubs in Jeddah – GYMNASTICS & PARKOUR
Listed are: 
Barracuda Academy
BOUNCE Freestyle Academy 
Dynamic Code Center 
Eco Kids
Expressions 
Fun Is Us
Friends Zone Academy 
Legendary Heroes
Parkour KSA  
Spoonfed 
Martial Arts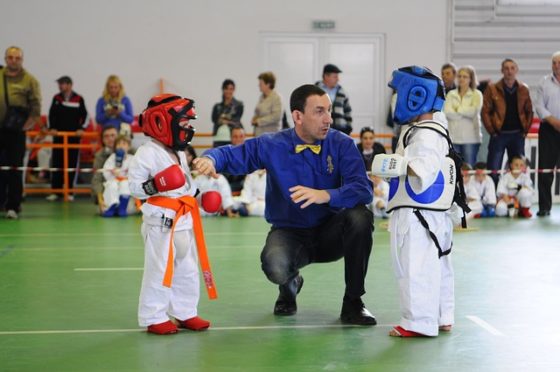 Jump to the details : After School Clubs in Jeddah – MARTIAL ARTS
Listed are: 
Andalusia Clinics for Kids Wellness
Arena 
Barracuda Swimming School
Eco Kids
Friends Zone
Fun.Is.Us
Future Academy
Jump Academy 
Legendary Heroes 
Levels Ladies 
MMA Jeddah
(Coach) Tony Antoun
Ballet & Dance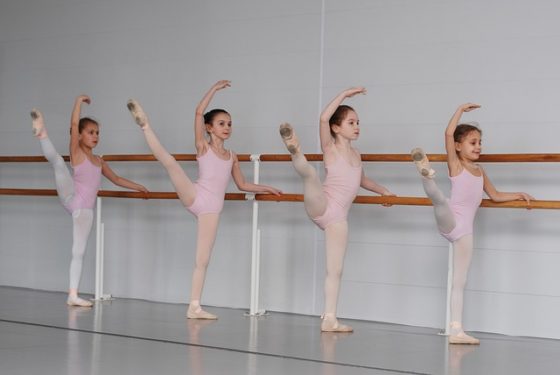 Jump to the details : After School Clubs in Jeddah – BALLET & DANCE
Listed are: 
Dima Dance Academy
Dynamic Code Center
Expressions 
Friends Zone 
Fun Is Us
iBallerina 
Jeddah Ballet and Piano Academy
Levels Ladies
Yoga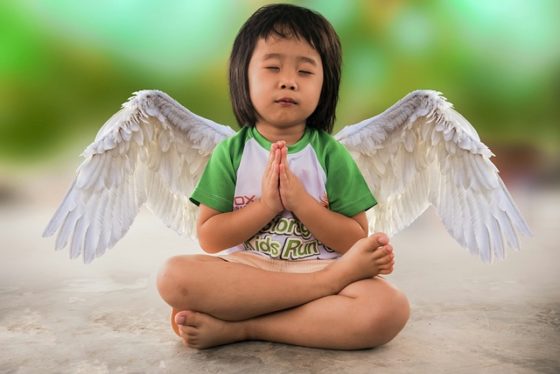 Jump to the details : After School Clubs in Jeddah – YOGA
Listed are: 
Legendary Heroes 
Levels Ladies 
Zen Zone
Football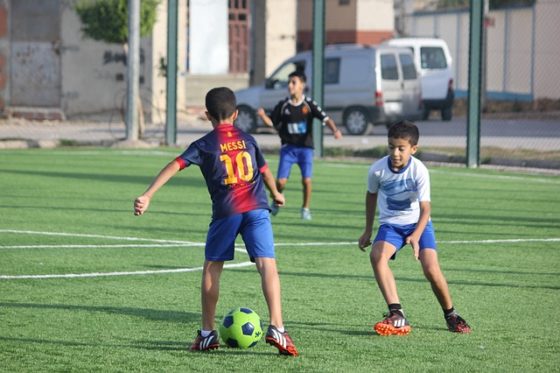 Jump to the details : After School Clubs in Jeddah – FOOTBALL
Listed are: 
U 6 and up 
Fire Ball 
Jeddah City Football Club 
Jeddah Fotball Stars
Jeddah United
Jeddah Youth
Juventus 
Red Sea Football Club
U8 and up
U10 and up
Jeddah Pro Football Academy 
Sporting United Jeddah
Over-all sport club
Barracuda Club
Air Force Sport Academy 
Armed Sport Academy
Future Academy
Jump Academy 
Basketball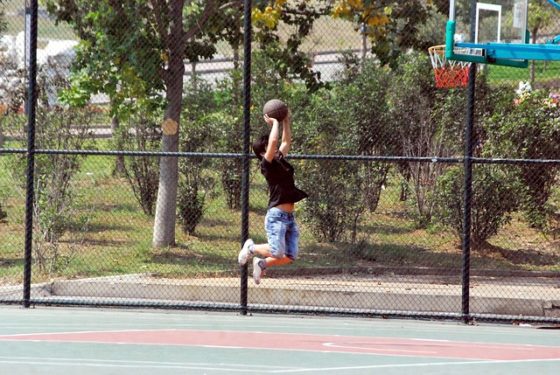 Jump to the details : After School Clubs in Jeddah – BASKETBALL
Listed are: 
Baraccuda Academy
Fun Is Us
Future Academy
Jeddah Athletes Basketball Academy
Jump Academy 
Swish Basketball Academy
Tennis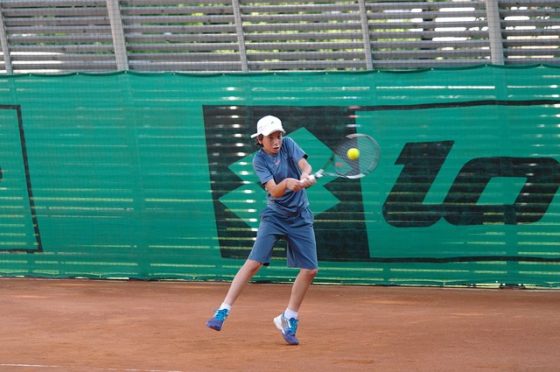 Jump to the details : After School Clubs in Jeddah – TENNIS
Listed are: 
Jeddah Tennis 
Match Point Tennis Academy
Sweet Spot Tennis Academy
Swimming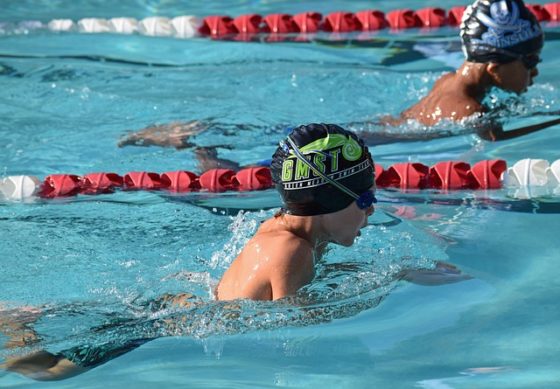 Jump to the details : After School Clubs in Jeddah – SWIMMING
Listed are: 
Barracuda Swimming School
Dima and Tony Academy
Dynamic Code Center
First Swimmer Academy
Friends Zone
Smart Sports Swimming Academy
Drawing & Painting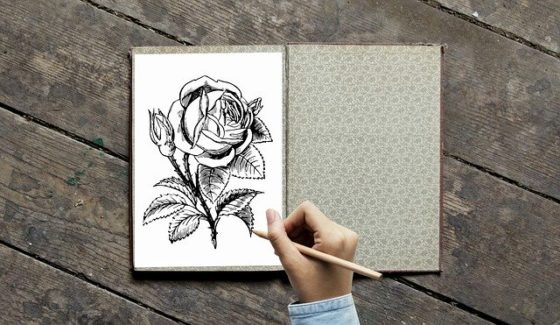 Jump to the details : After School Clubs in Jeddah – DRAWING & PAINTING
Listed are: 
Saudi Center for Fine Arts 
Kids art Jed
Kids lounge
Eco Kids 
Friends Zone 
Funlogy
Fun. Is. Us
Sana Oula Fan
Music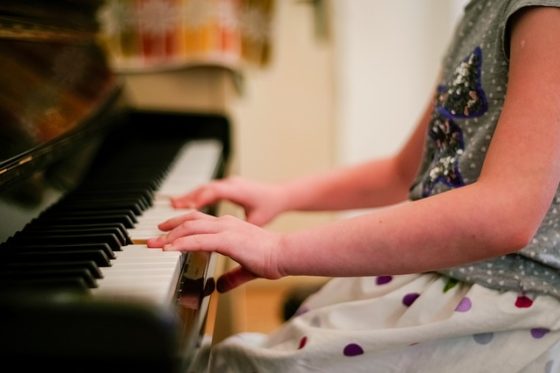 Jump to the details : After School Clubs in Jeddah – MUSIC
Listed are: 
Music Centers
Andalusia Clinics for Kids Wellness
Arbab Alheraf 
Eco Kids 
Friends Zone
Jeddah Ballet and Fine Arts Academy
Sol Music Center
Piano Teachers
Asala Love Art
Faisal Alkhani 
Jeddah Piano Love
Maha Farouk
Seven Octaves 
Souad
Yasmin Maamoun El Shennawy 
Guitar Teachers
Abdul Majid 
Ahmed Aslam Baqa
Asala Love Art
Alia Georgia Zafari 
Dina Bin Mahfouz
Maha Farouk
Violin / Viola Teachers
Oud Teachers
Cooking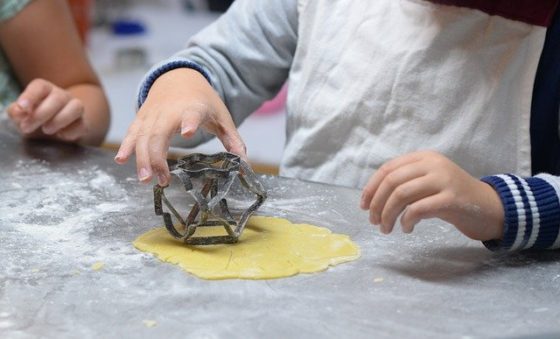 Jump to the details : After School Clubs in Jeddah – COOKING
Listed are:
Andalusia Clinic for Kids Wellness
Eco Kids
Engineering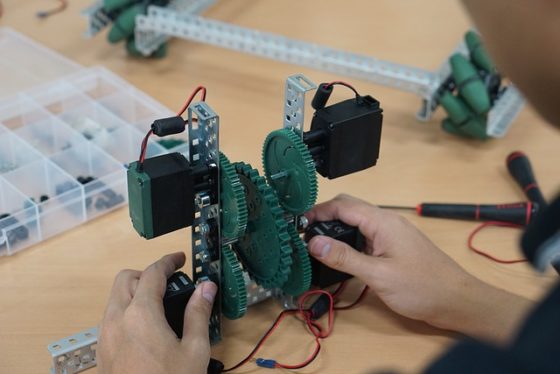 Jump to the details : After School Clubs in Jeddah – ENGINEERING
Listed are: 
Civilizationlab
Eco Kids
Funlogy 
Book Club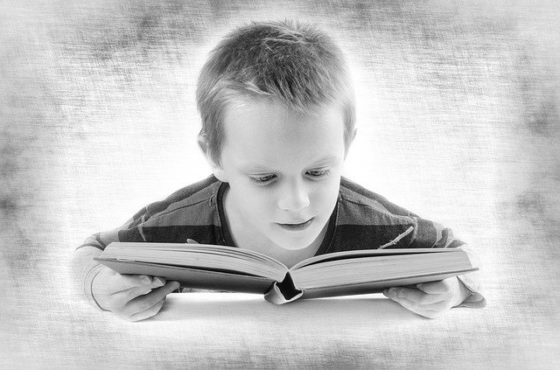 Jump to the details : After School Clubs in Jeddah – BOOK READING
Listed are: 
Andalusia Clinics for Kids Wellness
Al Jalees Book Club
Cozy Reader's club
Eco Kids
Photography
Jump to the details : After School Clubs in Jeddah – PHOTOGRAPHY
Listed are: 
Sewing & Stitching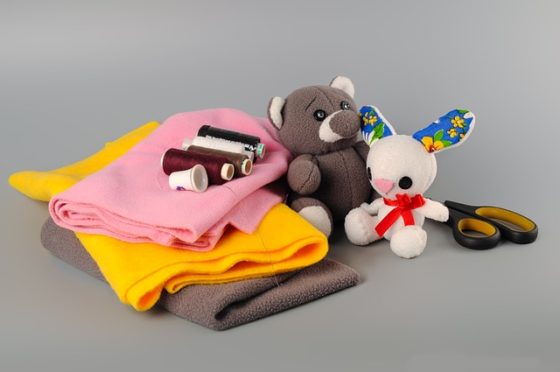 Jump to the details : After School Clubs in Jeddah – SEWING & STITCHING
Listed are: 
Horse Riding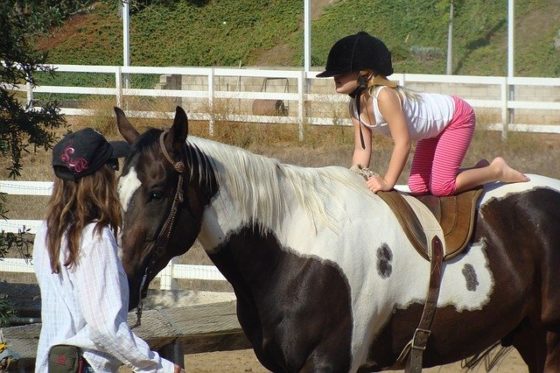 Jump to the details : After School Clubs in Jeddah – HORSE BACK RIDING
Listed are: 
City Horse
Mohra Stable 
Trio Ranch
Acting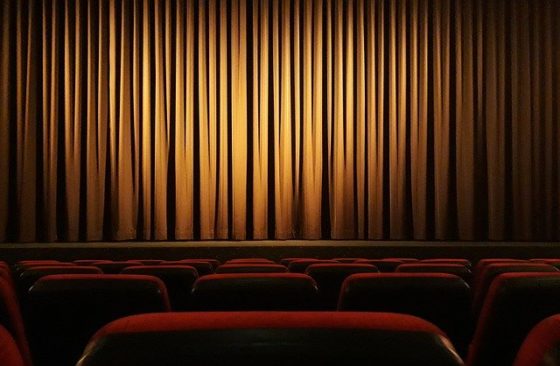 Jump to the details : After School Clubs in Jeddah – ACTING
Listed are: