This page is for the list of after school clubs in Jeddah for COOKING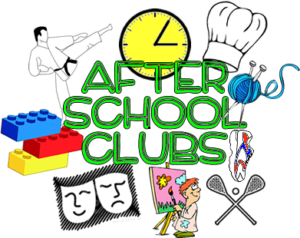 If there is any club or teacher which/who should be added or corrected, feel free to drop a comment at the end of the post or message us anytime. 
All clubs / teachers listed here are acknowledged and approved by the actual organisations / teachers. We have contacted all of them in hopes to provide accurate information. However, as timings and fees may change before we manage to amend, please always double check with the provider directly for the latest information.
Special thanks to all of them for taking their time to answer our questions and for keeping the spirit high for the kids 🙂 
Check the summary: After School Clubs in Jeddah – front page 
Or if you want to jump to other clubs directly, click here:
Cooking – current page
(Under construction one by one..Stay tuned!)
Click the names in the table of contents to jump to each specific club within this post. 
**The clubs are Listed in alphabetic order.**
(Please note that remarks on certifications / qualification is not applied to all the providers and they may hold some even when it is not mentioned.)
Andalusia Clinics for Kids Wellness


Age & Timing (2019/2020): Thu 4-5 PM
Fees: 50 SR per class
Location: Sari st, Al Bawadi dist Google Map
Also Available: Taekwando, Jijutsu, Book club, Piano, Art, Cinema, Etiquette, Tasfeer, After school & weekend wellness club
Kids learn valuable culinary skills and new recipes, enjoy a fun and communal activity, and are inspired to expand their taste buds to discover the "real food" can be really good!
Tel: 0122166677
Website / Instagram / Facebook 
Eco Kids
Age & Timing (2019/2020): TBA
Fees: TBA
Location: Off King rd, Al Shati dist Google Map
Since: Around 2015
Also Available: Gymnastics / Karate & Jiu Jitsu / Archery / Piano & Solfege / Lego / Coding / Rubik Cube / Holy Quran / Drawing / Carpentry / Book Club 
Tel: 0561474000