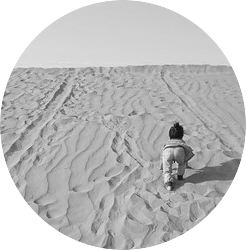 On this website, we are putting together information on life in JEDDAH, Saudi Arabia.
To get in touch with us please send an email to jeddahexplore@hybridcamel.com
You can also reach out through the contact page at the bottom of this website.
Please let us know if there is anything you want to know about Jeddah. We will go to the desert and the sea to find out more !