From September 19th to 23rd 2019, loads of entertainment activities are planned across the 13 regions of the Kingdom as part of the 89th National Day Season which is being supervised by the General Entertainment Authority (GEA). Let's go over what events to look out for amid this festive period. 
"Himma Hatta El-Qimmah!" ("Inspiration and Passion to the Top")
 The activities during this celebration reflect the unity of people.
UPDATE: Official catalog for 2019 National Day has been announced : 89th Saudi National Day Programmes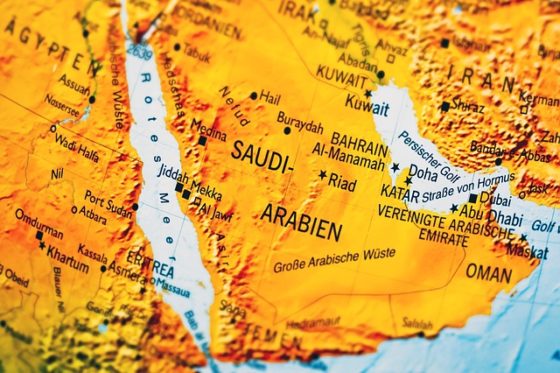 Fireworks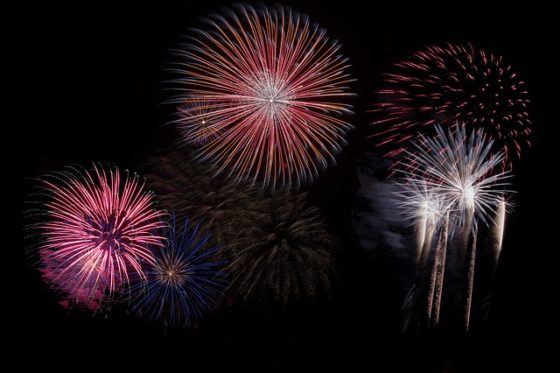 As part of the 89th national day celebrations, fireworks will sparkle across the Saudi sky for 5 consecutive at 10 PM in 13 regions – Riyadh / Jeddah / Medina / Khobar / Bahah /  Abha / Shakka / Hail / Jazan / Arar / Buraydah / Tabouk / Al Ahsa. 2 locations in Jeddah (Tahaliya and Corniche).  
Concerts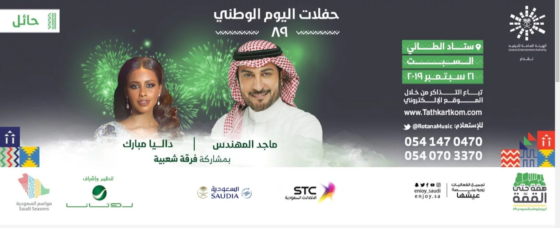 Eight concerts will be held in a number of regions of the Kingdom where — besides international stars — Saudi and Gulf artists will present beautiful patriotic songs. More info and tickets available at Tathkar Tkom. com 
The 19th: Al-Jouf University Stadium in Sakaka – Khaled Abdulrahman and Nabil Shuail. On the 19th. 
The 20th: King Khalid Sport City in Tabuk – Abdullah Al-Rowaished and Aseel Abu Bakr. 
The 21st: Prince Abdulaziz Bin Musaed Stadium in Hail – Al-Mohandes and Dalia Mubarak P
The 22nd: King Abdullah Sports City in Buraidah – Rashid Al-Majid and Balqees Fathi
The 22nd: Prince Sultan Cultural Center in Jazan – Mohammad Abdu and Turki.
The 23rd: King Fahd Cultural Center in Riyadh -Hussein Al-Jasmi and Abadi Al-Jawhar
The 23rd: King Abdullah Sports City in Jeddah – Rabeh Saqr and Waad 
The 23rd:  Dammam, and in the Green Halls in RiyadhK – Nawal and the artist Ayed 
Festivals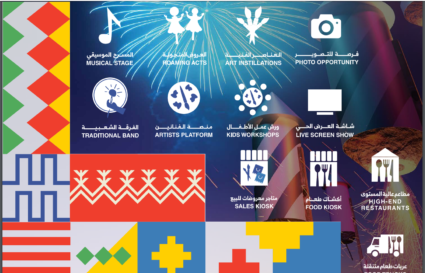 Under the slogan of "Tariq El-Himmah" , loads of activities will be provided including many offering the citizens and visitors the Saudi Arabia experiences all across the 13 regions. 
Take to the street and celebrate the 89th national day and the accompany parades and festivities, like folklore performers, traditional food and cuisine, the giant flag screen, and a chance to participate in a nation-wide art work honoring the kingdom's history. 
Forums
Five forums will take place to inspire and motivate the citizens of the Kingdom in five cities with one forum in each city where a number of speakers will present inspirational events to share knowledge.
The 19th  Madinah and Tabuk
The 21st   Abha and Buraidah 
The 23rd   Hail 
Cirque de Soleil in Damman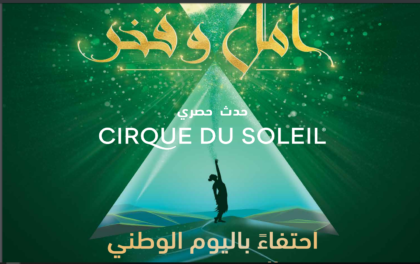 At the five-day Dhahran Exhibition in Dammam starting on September 19th, the world's largest theatrical production company "Cirque du Soleil" will present a specially designed show for the Saudi National Day.
This is such a wonderful opportunity especially for the expats to deepen the understanding of the Kingdom's history and its modern culture which is blossoming more and more. 
If you are Jeddah residents, also check out 7 Ways to Enjoy Saudi National Day!