This post includes the list of Compounds in Jeddah for Rent. So far, we've listed 46 compounds and have introduced 12 compounds among them in a separate post for each. Please jump to the links to find out more about those compounds.
Why compound?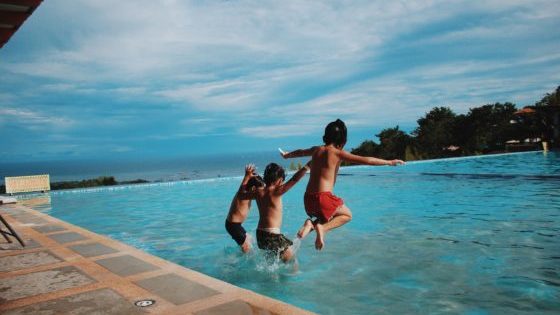 First of all, what is a compound? It is a gated residential community with shared facilities and services such as ,swimming pools, gym, tennis / basket ball / football court, recreational hall, children's playground, maintenance care, shopping bus, school bus, BBQ area, mini-market and sometimes even sauna etc. While many medium-sized compounds offer direct access to outside roads with private garages, larger-sized compounds tend to have shared main gates with tighter security control and shared parking areas. What appeals to me the most about the compounds are the convenient facilities, privacy, safety, and the sense of community. You can stroll around or work out or swim in a comfortable outfit. Your children can go out and meet their friends on their own and you would actually get to know your neighbors quite well.
What's in the list
When deciding to live in a compound, choosing one is a big game-changing factor since you would spend a lot of time inside the compound due to the hot weather and restricted transportation (if you do not have a driver or saudi driving license yet). This is why good research will be needed before picking the right compound for you. There are myriads of compounds in Jeddah but in this article I picked up the most well known compounds. Please note that the prices mentioned here is for reference only and the latest ones are to be checked directly with the compound managements.
Which criteria to look at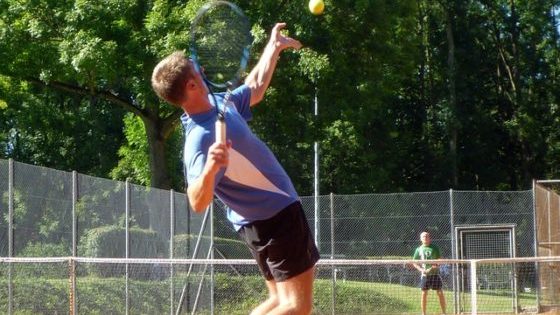 Apart from the essential information such as price, location, layout of the house, shared facilities, natural light in the house what I personally think is important are;
What kind of community is it?

Which schools do children go to? / Shared activities available and how active?
Is maintenance service reliable and reasonable? What kind of services are charged for extra fees?
Is the compound landscape and facilities well-maintained?

Do they have r

eliable school bus service?

Which schools are they providing transportation to?
Jeddah Compounds List (45)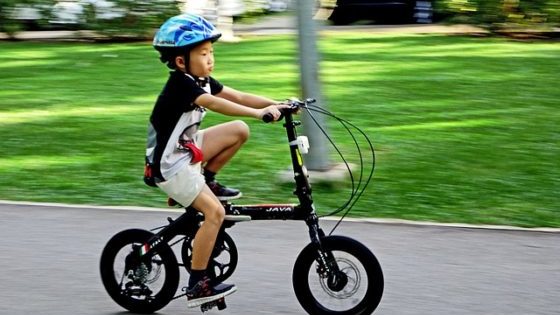 I have first categorized the larger ones in one group and then all the rest according to the districts. Finally, I set aside a group for residential complexes which do not fall under the definition of compounds but are somewhat similar and trending. They tend to hold many apartments in one building. One big difference in my understanding is that residential complexes are not gated hence no security control either.
Prices indicated are the annual rents and for reference only. Please confirm with the managements.
1000 units and above (2)
100 units and above (6)
Naeem district below 100 units (5)
Belleview1

Rahma (44 units) – 113,000 SR / year for 5 bedroom villa (other unit types available)

Continental

Al Mukmil

Rania
Rawdah district below 100 units(14)
Belleview2

Sun set villas

Rawdah

Oasis (20 units) – 95,000 – 105,000 SR / year for 3 bedroom villa

Siham (25 units) – 120,000 – 130,000 SR / year for 3 bedroom villa (other unit types available)

Abir

Abdullah

Fatma

Elite3

Nueva Andaluce

Nada village

Al Aoun

Dur commiities

Andaluce
Zahra district below 100 units (2)
Gondola2 (Zahra /Nahadah) Gondola 1 is in Al Ruwais

Al Zahra
Shati district below 100 units(3)
Rumaih (98 units) – 75,000 SR / year for 3 bedroom villa (other unit types available)

Divone

Sari

(30 units) – 130,000 SR / year for 3 bedroom villa (other unit types available)

Saraia
Hamra district below 100 units(6)
Eden

Reem

Kindi

Al Hamra

Bin Mahfooz / Hiba

Garden city
Other areas below 100units (2)
Obhur (4)
M&M

Dive village

Rose village

Makareem
Residential complex (1)
Please note that I have not covered all of the Compounds in Jeddah, especially the ones which are relatively far away from Zahra / Naeem / Rawdah areas.
Happy Moving and happy new beginning!