Do we have limited destinations for kids in Jeddah? Not any more! There are new places emerging at rapid pace and it's time to put them all in one place for all of us to know our options. 
We have categorized them into 4 sections; 
Outdoor Activities (under preparation)
Day Trip Adventures (under preparation)
These lists are still under work in progress and a little messy – bare with us until we complete them. Please share with us if you know any other places that's missing from the list, for everyone who sees this!
Indoor Activities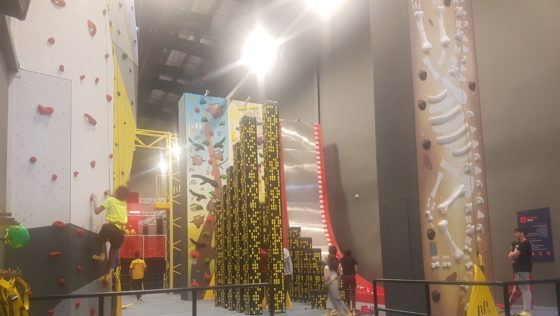 For images / location / timing / fees, jump to: Kids Destinations in Jeddah – Indoor Physical Activities
Listed are:
Dynamic Play Area
Trampolines / Rope Courses / Wall Climbing / Play Gyms etc
Billy Beez
Bounce
Cheeky Monkeys 
IN10SO 
Jump Up Trampoline, Adventure and VR Park
Jumpowlane 
Route KSA 
Sky Zone 
(SMAAASH) – listed under "Electronic Games & Rides"
Snowy Forest
Stationary Fantasies
Soft Play Area
Adventure (Red Sea Mall)
Kidzz Cafe 
Little Camels
Red Sea Beach 
Toys'R'us Play Area
Eletronics Games & Rides
Chuck E Cheese's
Fun time (Tahaliya Mall)
Sparky's 
SMAAASH – Also for adventure course / trampoline etc 
Toy Town
Other Entertainment
Fakih Aquarium 
GOAL! (Football)
Ice Land (Ice Rink etc)
KidZania
Muvi (Cinema)
Vox (Cinema)
Hands-On
Kids Lounge
Lulu's sprinkles 
Sloans
OUTDOOR Activities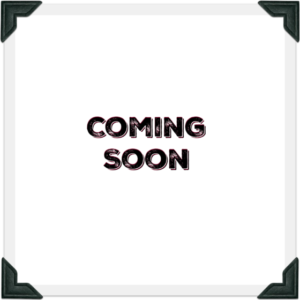 Listed are:
Corniche
Sail island
Stationary Fantasies
Water Village
(Many outdoor public play areas)
(Private Beaches)
RESTAURANTS with Play Areas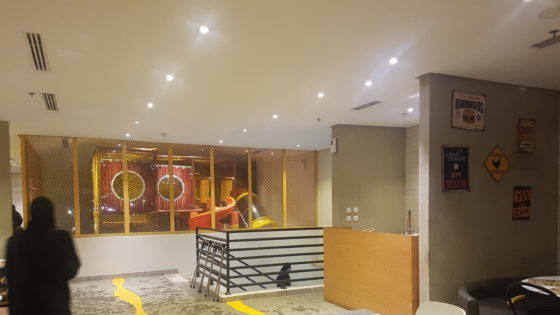 For images / location / timing / fees, jump to :  Kids Destinations in Jeddah – Restaurants 
Listed are:
Al Tazaj
Al Qalzam
Apple Bees
Belajio Resort 
Chicken Republic
Chilis
Cool De Sac
Hot Stones
Little Caesars Pizza! Pizza!
MacDonalds 
Shrimp Zone 
Steak House
Twina Park
DAY TRIP Adventures
Listed are:
City Horse
Dabhan Park
Desert Camp
KAEC
Mohra Stable
Moon VAlley
Taif
Trio Ranch
Valley Farm Park
Summary
Was there any place new to you or did you know them all already? Although not mentioned above, it's also an option to let your child try out a new club if you are looking for something different to do : After School Clubs in Jeddah – FRONT PAGE. 
Please don't forget to let us know if you know any other places. Let's build an ultimate kids destination reference together.